Ray Verderame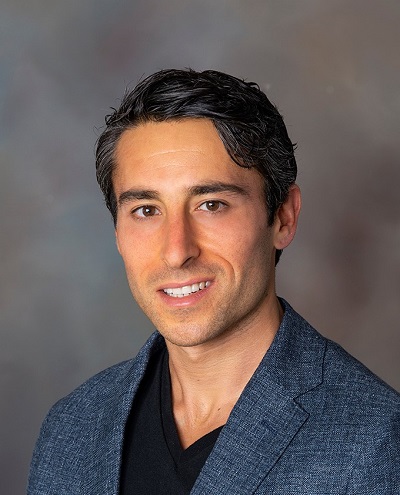 Ray Verderame is a Realtor with Keller Williams in Cherry Hill, NJ. He attended Haddonfield Memorial High School and went on to receive a finance degree from Drexel University. After graduating from Drexel University, he joined his family's residential real estate appraising firm. Today, Ray works as both a NJ Licensed Residential Real Estate Appraiser and Realtor serving SJ and Philadelphia markets.


My Story
Real estate is not just a career that I have chosen, it is a way of life. It is in my blood and my relationship with the local markets began at a young age. I was raised by 2 parents who were & still are appraisers. While searching for my passions in life, I remembered the agonizing days of my childhood summers spent being carted from house to house all over South Jersey with my mother. If I was lucky, I would get to hold the measuring tape. But there were good times too. Some days, my father would inspect Ocean City. I'd get to spend the whole day on the boardwalk until he was done. Upon reminiscing, I soon realized that I would not choose real estate as my profession, but that it had already chosen me. I became an appraiser and spent the next few years learning everything there was to know about the local markets and properties.
While I loved appraising, I wanted to do more and bring more to the table. I wanted to use my real estate knowledge to serve others. That is when I decided to become a realtor as well.
I spent years learning the intricacies of the local markets and properties. I grew up in them and then I became an expert in valuation and market trends. It is because of this that I believe that I can offer unparalleled real estate services to my clients. I think the biggest fear most people have when choosing an agent is whether they are just trying to sell you or not. With me you won't get any of that. My goal is to be your trusted adviser. My focus is on repeat business and my aim is to be your realtor for life.
My mission is to provide value first & sell second. If you are looking for a transparent realtor with a unique marketing proposition, please give me a call.